Fees
Our costs are based on our hourly rates. Our hourly rates start at $300 plus GST, for a junior Lawyer, depending on the experience of the Lawyer representing you from the firm.
We offer flexible rates depending on your situation and needs. We will provide you with transparency as to your costs and will make sure you understand at all times the current costs and future costs of your family law matters.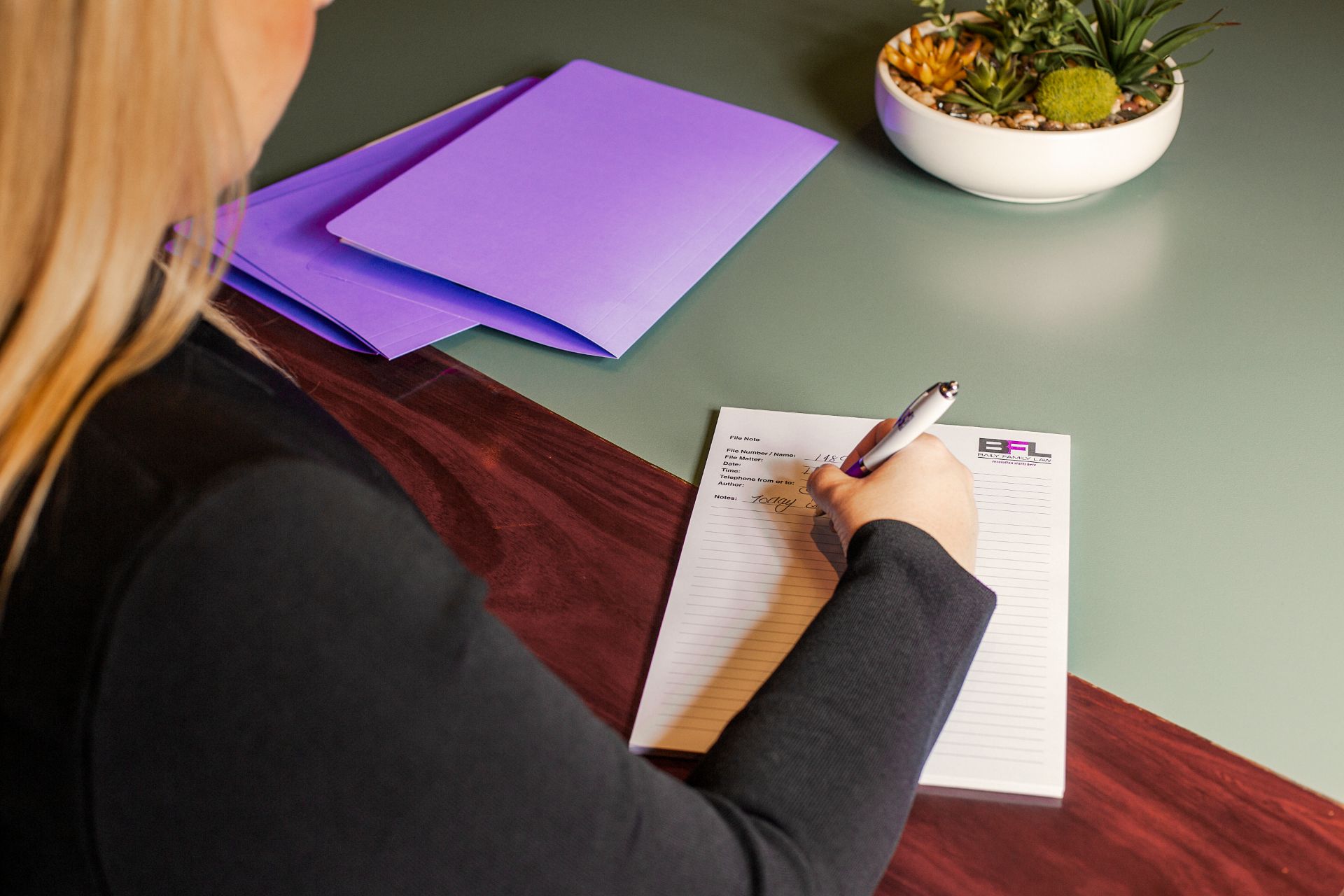 Our fixed fee arrangements include:
(Agreement already reached)
(Agreement already reached)
These costs are exclusive of GST, disbursements, and filing fees.
My Sister-in-law sought out Baily Family Law after her unprofessional experiences with two firms in rural NSW. Baily Family Law came highly recommended by a friend, and needless to say, my Sister-in-law has been extremely satisfied with the work that Baily Family Law has done for her. They were professional, courteous, and extremely prompt with their actions and communications. Baily Family Law cannot come recommended more highly.
Melissa Brinskelle