Fees
Our costs are based on our hourly rates. Our hourly rates start at $300 plus GST, for a junior Lawyer, depending on the experience of the Lawyer representing you from the firm.
We offer flexible rates depending on your situation and needs. We will provide you with transparency as to your costs and will make sure you understand at all times the current costs and future costs of your family law matters.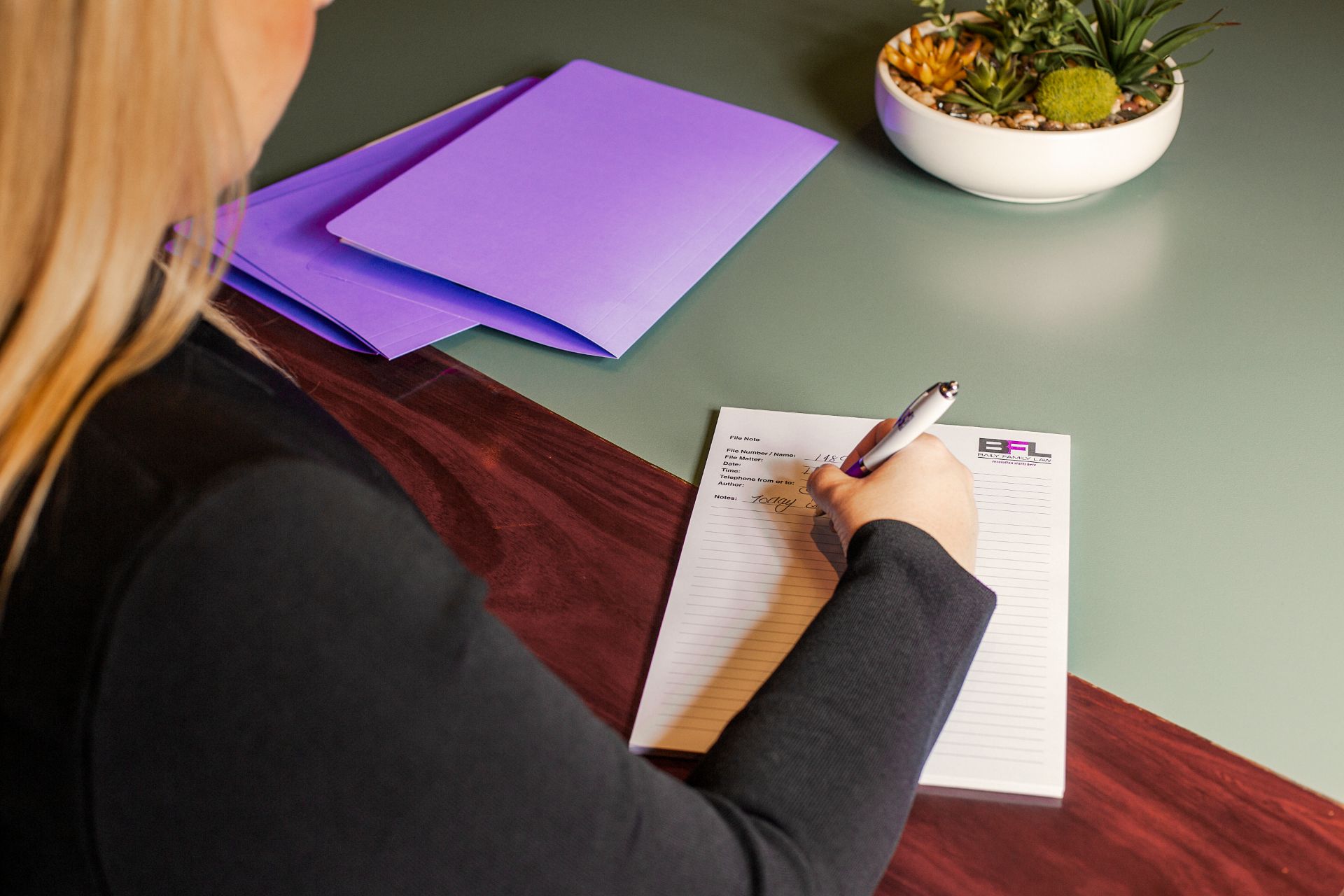 Our fixed fee arrangements include:
(Agreement already reached)
(Agreement already reached)
These costs are exclusive of GST, disbursements, and filing fees.
Sam and her team were kind, empathetic and professional. They genuinely cared about achieving a positive outcome in my matter and made an extremely stressful period in my life much easier. Highly recommend.
Kit C